Building Your Future Today
Find solutions
to your

complex challenges.
With mission expertise, we help you modernize, integrate, and train across all domains.
SAWTST, LLC is a Department of Veterans Affairs (VA) verified Service Disabled Veteran Owned Small Business (SDVOSB) with a legacy built on service. Our ISO 9001:2015 certified Quality Management System (QMS) demonstrates our ability to consistently provide services that meet or exceed our customer's requirements.
We provide customized solutions to coordinate and manage supply chain and logistics operations that are geographically dispersed throughout the world.
We provide technology solutions that benefit our customers from continuous process improvements to financial savings to better customer experiences to the end users.
We ensure our Customers receive the most
INNOVATIVE, RELIABLE, and AFFORDABLE

information technology (IT), test and evaluation, and logistics solutions available.
We partner with our customers to produce scalable and sustainable solutions to transform today's challenges into tomorrow's successes.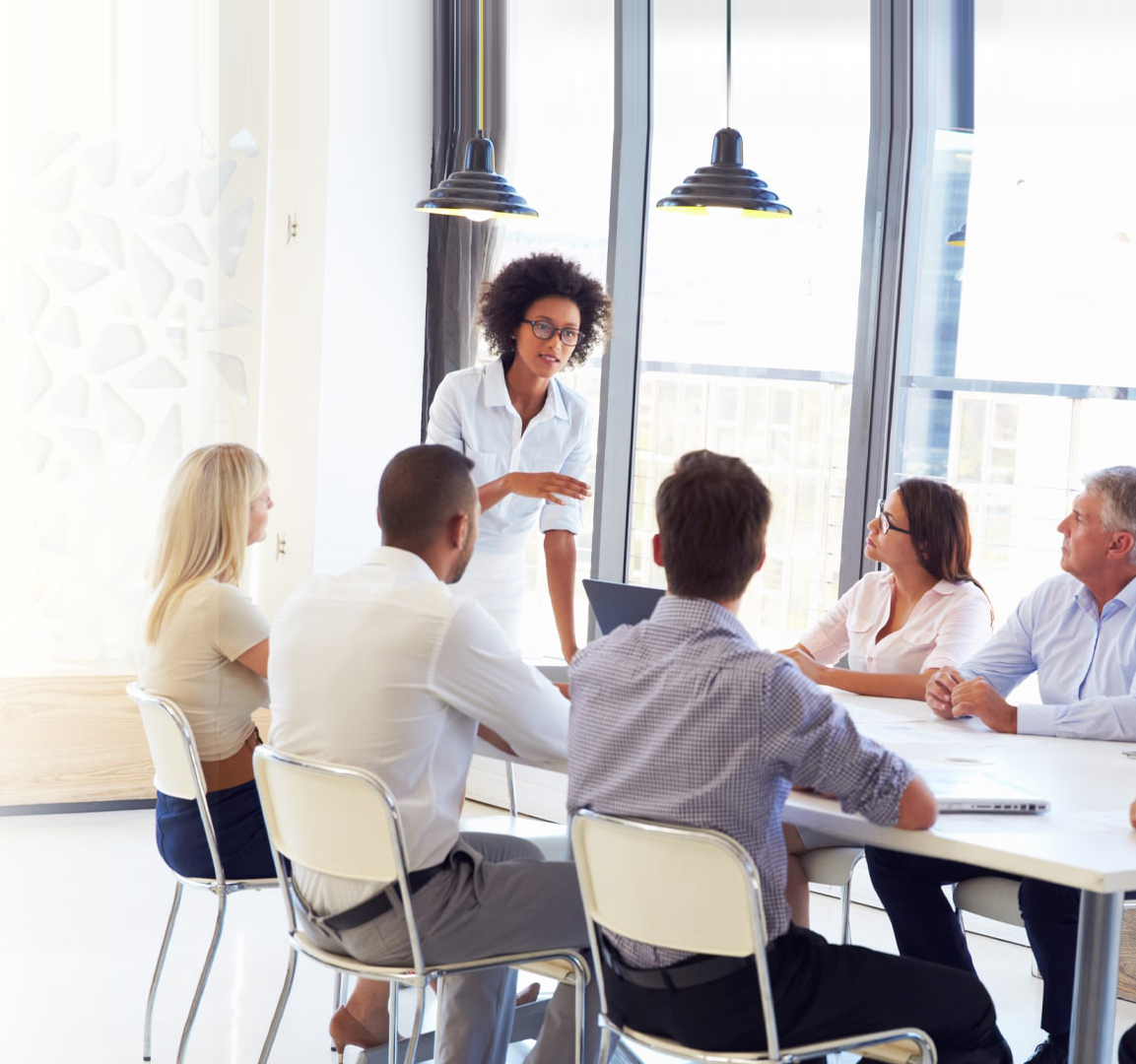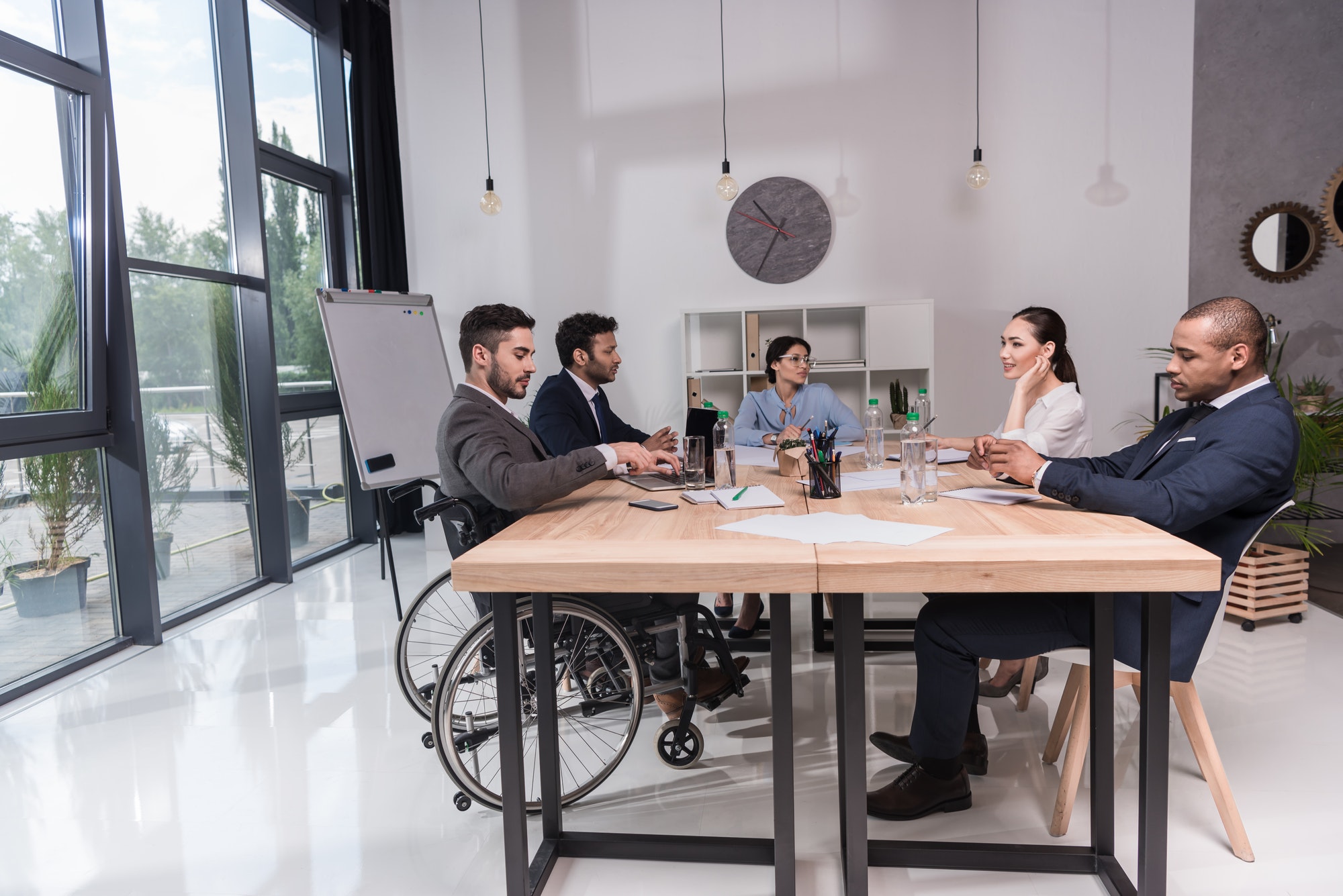 SEAMLESS PROFESSIONALISM

FROM EVERY ANGLE
SAWTST, LLC is dedicated to hiring Veterans and professionals who deliver quality services to our customers. Our company benefits promotes a healthy work life balance to support today's evolving workforce.
"Happy Birthday, SAWTST, LLC. We are 17 and growing! SAWTST has experienced tremendous growth over these years, right along with the growth of our country. Our company grew up during America's War on Terrorism and experienced the ebbs and flows associated with a country at war for 20 years. SAWTST prides itself on its ability to fluctuate operations based on a wartime footing and other events such as the Pandemic, an economic downturn, and changes within the Government, which we have overcome, enabling our maturity and steady growth. Our company remains focused on our customers, our employees, and a corporate culture that embraces change and business initiatives for sustained growth. Everyone within the company has contributed to this growth and will continue as a contributor as we begin our journey into the next year. Thank you for what you do and continue to do to make SAWTST an "Employer of Choice" and a great workplace. "
F. Keith Jones
Our Current and Past Customers