Building Your Future Today
Our Current and Past Customers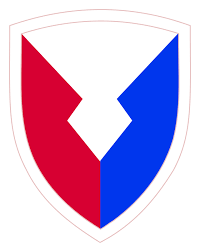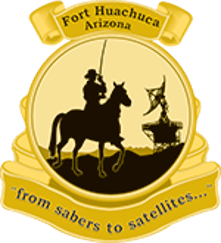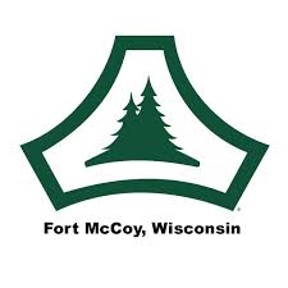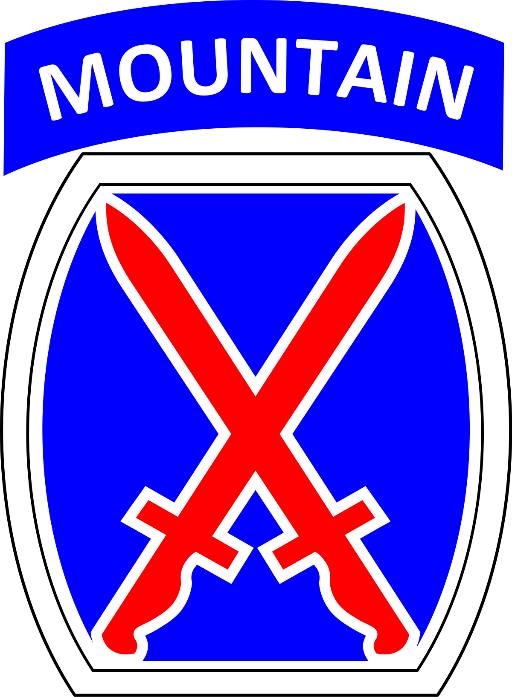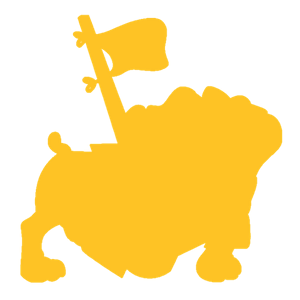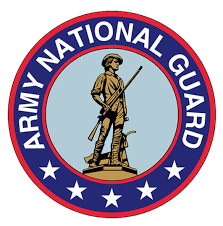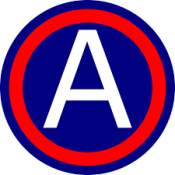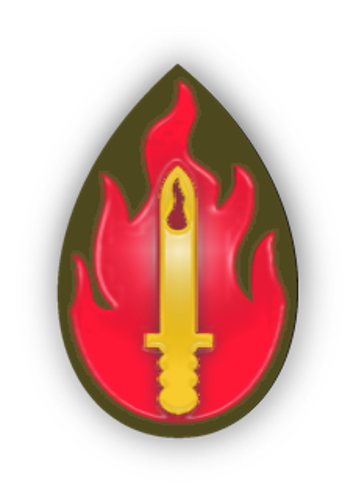 Our Prime Contract Vehicles
Enhanced Army Global Logistics Enterprise (EAGLE)
SAWTST serves as a Prime as one of multiple vendors fulfilling the Department of the Army, Army Materiel Command (AMC), Army Sustainment Command (ASC), supporting the Enhanced Army Global Logistics Enterprise (EAGLE) Program in all Logistic Readiness Centers both CONUS and OCONUS operations, Providing a total of 29 Task orders; more specifically 9 to 11 Task orders for each 3 Functional areas to include Material Maintenance, Supply Support Services, and Transportation Operations.
ENHANCED ARMY GLOBAL LOGISTICS ENTERPRISE BASIC ORDERING AGREEMENT II
Maintenance ()Filed/Sustainment)
Supply (Retail/Wholesale)
Transportation (commercial, personal, property, & Passenger Travel)
Enhanced Army Global Logistics Enterprise (EAGLE)
SAWTST is a prime contractor on SeaPort NxG. SeaPort NxG is the Navy's electronic platform for acquiring support services in 23 functional areas including Engineering, Financial Management, and Program Management. The Navy Systems Commands (NAVSEA, NAVAIR, SPAWAR, NAVFAC, and NAVSUP), the Office of Naval Research, the United States Marine Corps, and the Defense Threat Reduction Agency (DTRA) compete their service requirements amongst 1800+ SeaPort NxG IDIQ multiple award contract holders.
SAWTST serves as a Prime GSA Professional Services Schedule (PSS) by providing Inspector General of Fortifications (IGF) mailroom support services to customers such as:
Automated Installation Management System (AIMS), Fabrications,
Environmental Services, Language Services,
LOGWORLD,
Mission Oriented Business Integration Services (MOBIS),
Professional Engineering Services (PES).
GSA PROFESSIONAL
SERVICES SCHEDULE
Business Administrative
Environmental
Financial
Identity Protection
Language
Legal
Logistical
Marketing & Public Relations
Technical and Engineering (non-IT)
Training
493110 General Warehousing and Storage
493120 Refrigerated Warehousing and Storage
493190 Other Warehousing and Storage
518210 Data Processing, Hosting, and Related Services
519190 All Other Information Services
541330 Engineering Services
541511 Custom Computer Programming Services
541512 Computer Systems Design Services
541513 Computer Facilities Management Services
541519 Other Computer Related Services
561210 Facilities Support Services